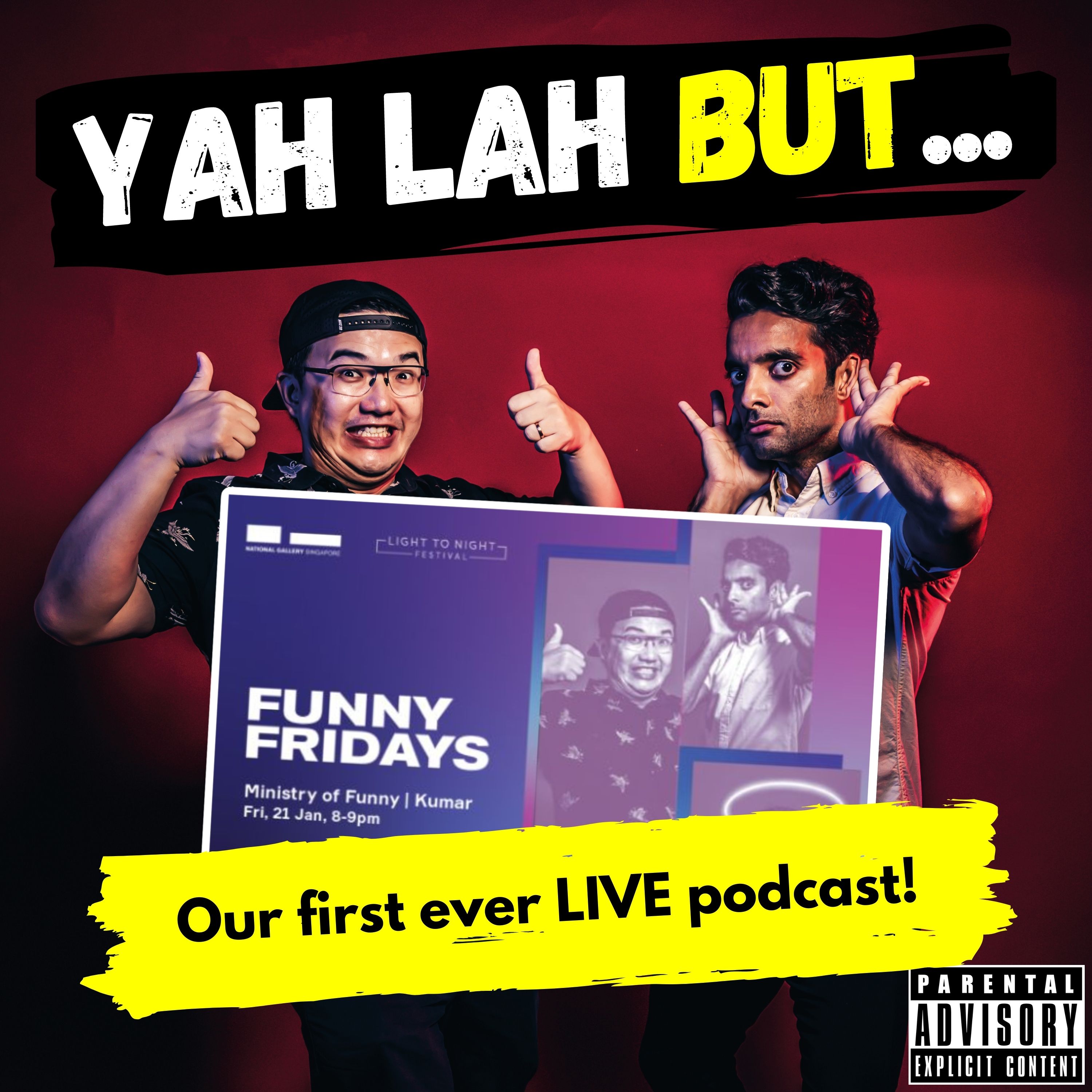 Welcome to our first ever LIVE podcast recording, which was recorded as part of Funny Fridays at the National Gallery! And for this momentous occasion, we decided to pay tribute to all the awesome listeners who have supported YLB all this while by looking back at the Top 5 episodes of 2021, based on YOUR listens! Was it Raeesah Khan, NOC or Xiaxue that lived rent-free in our brains this year? What hot topics were YOU dying to discuss? And what other shenanigans did we get up to during this live podcast?
Find us here!
Our YLB Subreddit for detailed show notes and mindblowing discussions
YLB's TikTok

featuring us dancing uwu

Our YLB YouTube

channel to watch videos of all our guest interviews

Our YLB IG account where we post exclusive BTS of the podcast

FOLKLORY - Record a personalized podcast as an audio gift for your loved ones! We've launched the new edition of FOLKLORY.com, and can't wait to help you create a one-of-a-kind present that will be shared and cherished forever! #folklory
Thanks to the awesome team behind the Light to Night Festival 2022 for making this happen! Funny Fridays was just one part of the festival, and there are a ton of other exhibits and activities you can check out at and around the National Gallery. Find out more at this link!
Play Now